Election 2020
Texas AFT members educate, advocate, and vote for pro-public school candidates across our state. Help us build our union's political power and make real change.
Early Voting Has Started! Oct 13 – 30
Have you committed to voting early for educator-endorsed candidates? Do you know which candidates are endorsed by Texas AFT?

Links | Endorsed Candidates | Commit to Vote Early
We Educate. We Advocate. We Vote. From the schoolhouse to the State House, public school employees are standing up for Texas children. We need leadership that supports a continued investment in our students and school employees. Now is the time to make our voices heard, mobilize to take real action and vote in the upcoming election. #OurWorkIsPowerful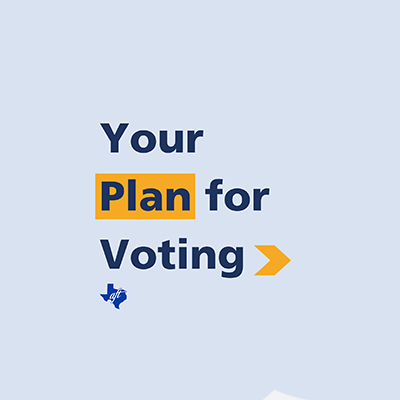 Vote Early Oct 13 – Oct 30
Make sure you bring photo I.D. and find voting locations in your area. Click here for ballot info.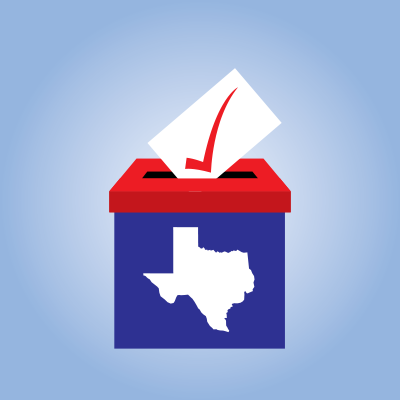 This election is about our students — not party politics. Learn more about Texas AFT-endorsed, pro-public school candidates on the ballot.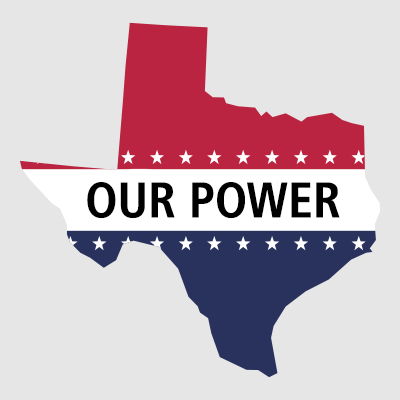 Help us build our political power by making a voluntary donation. Your member dues are not used for political contributions.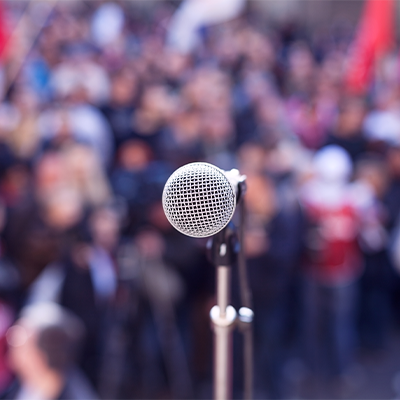 We're talking to candidates across the state. Attend an upcoming virtual town hall or watch past events with Texas AFT-endorsed candidates.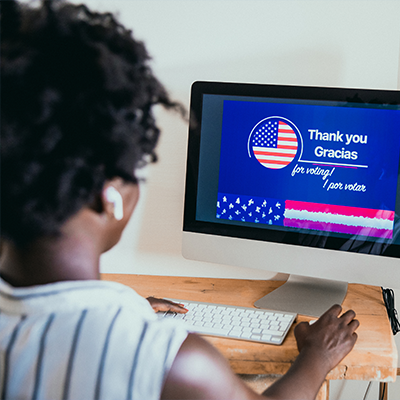 To win this November and create a pro-public education Texas, we'll need everyone's help. Get involved and stay engaged in this election.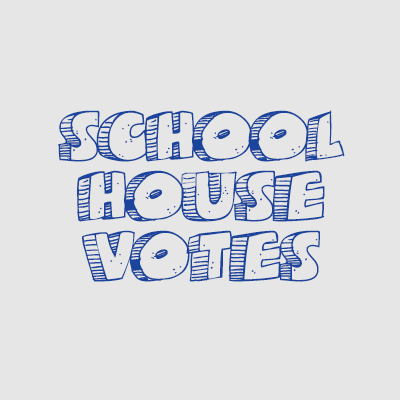 Join our online conversation on the big issues at stake in this election. School House Votes is a private Facebook group.
---
---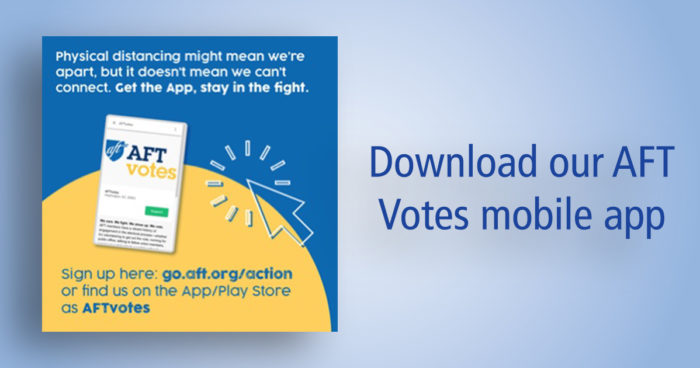 Download AFT Votes App
AFT members have a proud history of engaging with elections: volunteering to get out the vote, talking to fellow union members, serving as a delegate to a party's national convention, running for public office or voting in higher numbers than the general public. The AFT Votes app ensures we can keep up that engagement in a time of social distancing.

Download Mobile App | Apple Store | Google Play
---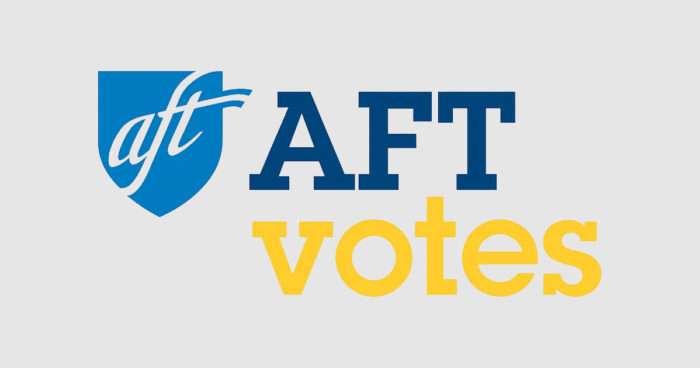 National Resources
We care. We fight. We show up. We vote. Visit our national union's election site, AFT Votes, to learn about our union's core values and our nationally endorsed candidates. We encourage all of our members to stay engaged in the national 2020 election.

AFT Votes | Our Union's Values
---
Texas AFT AMP | 912 South Highway 183, Suite 100-A | Austin, TX 78741 | 800-222-3827
www.facebook.com/TexasAFT