Make plans now to attend the Texas AFT Convention Friday, June 7, through Sunday, June 9, 2019, at the Westin Houston Memorial City Hotel.
In addition to official business and election of officers, the convention will include a professional issues day with numerous workshops available for professional development.
Convention Call
The Twenty-Ninth Convention of the Texas AFT is hereby called to convene at the Westin Houston Memorial City Hotel in Houston, Texas on Friday, June 7, 2019 at 12 p.m. and to conclude by 3 p.m. (or end of official business) on Sunday, June 9, 2019.
The Texas AFT Convention is the highest governing body of Texas AFT. Delegates have the power to set the general policies of the organization by adopting convention resolutions, amending the constitution and by-laws of Texas AFT, and electing the Texas AFT President and Secretary-Treasurer.
To be delegate, you must be elected at a called meeting of your local. Article VII (Convention), Section 4 (Delegates and Alternates) of the Texas AFT Constitution states that: "A delegate must be a member in good standing of the local from which he/she receives credentials and must be elected by secret ballot at a meeting which has been previously announced." Check with your local about when the election for delegates to the Texas AFT Convention will be held. All members of your local should receive notification about the delegate election in advance of the election.
More on the Convention
The Texas AFT Convention is the primary policy-making body of the union.
The vitality of the union depends upon democratic participation in the convention by delegates from all local unions in good standing.
As always, resolutions and constitutional amendments will be in the hands of the delegates, who will set the policies and elect the two Texas AFT officers. The three-day event will give members an opportunity to shape the direction Texas AFT will take over the next two years.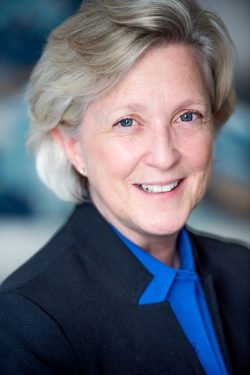 The convention will come to order at noon on Friday, June 9, 2019, with the Pride of Our Union Awards luncheon. On Friday convention committees will make recommendations on submitted resolutions. See the full agenda here.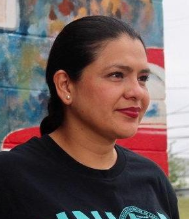 Saturday we will focus on professional issues with a keynote address and a choice of three sets of workshops, plus our Pride of Our Profession luncheon with keynote speakers: Kyle Zimmer, CEO of First Book, Texas AFL-CIO Secretary-Treasurer Montserrat Garibay, Pastors for Texas Children's Charles Foster Johnson. All Saturday events and workshops are open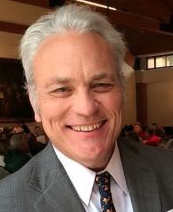 to non-delegate members who register for the single day as well as to the credentialed convention delegates.
Sunday will consist of officer elections, action on proposed amendments, resolutions and other convention business. The convention will conclude by 3 p.m. Sunday, or when business is finished.