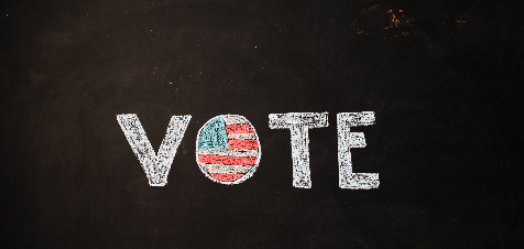 Happy Educator Voting Day! We hope you are celebrating by heading to the polls to support pro-public education candidates on this first day of early voting.
As the forces of school privatization continue to gather strength while traditional public schools remain underfunded, this election provides us a chance to change the narrative about education in Texas. Check out Texas AFT's endorsements​ to find candidates ready to step up and do the right thing on public education.
Already, we're hearing reports about record-breaking turnout across the state. Help us keep the momentum going and share your best "I voted" selfie on our pinned Facebook post.​Tag your friends, and help make public schools a priority.
​