Bridges Professional Development Institute
A 501(c)3 nonprofit organization devoted to providing professional development and educational resources to Texas educators.

We offer a wide variety of high-quality professional development and special programs for our membership and the public education community at large.
View our calendar below for upcoming events.
Learn more about Texas AFT's Bridges Institute for Professional Development.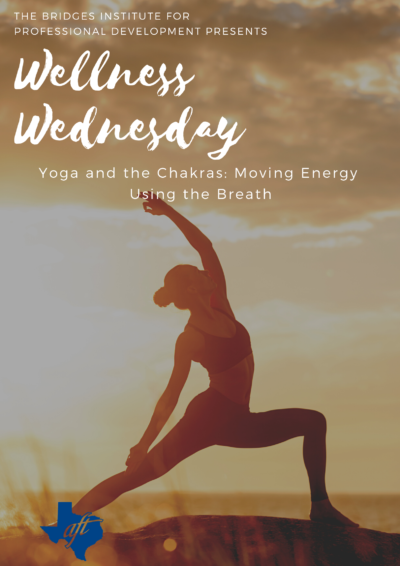 Wellness Wednesdays
Free Wellness classes online, with Yoga sessions through July. Join the fun for free each Wednesday.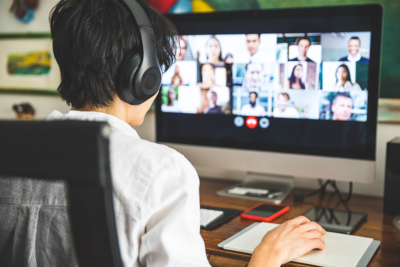 Pedagogy in a Virtual World: Tech tools for Teachers
Trainings on Google Classroom, Zoom, Schoology, and Microsoft Teams. July 29-August 1, 10 a.m. to Noon.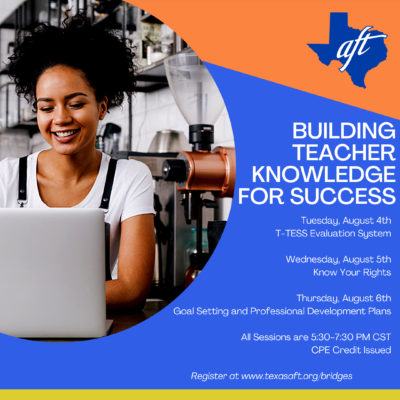 Building Teacher Knowledge for Success
Informative workshops on T-TESS, Know Your Rights, and Goal Setting & Professional Development Plans. August 4-6 from 5:30 p.m. to 7:30 p.m.
Calendar
[MEC id="15269″]