It's time to stand up to protect our students, communities, and ourselves.
We need to be informed, active, and vocal.
Reopening Plans/Guidance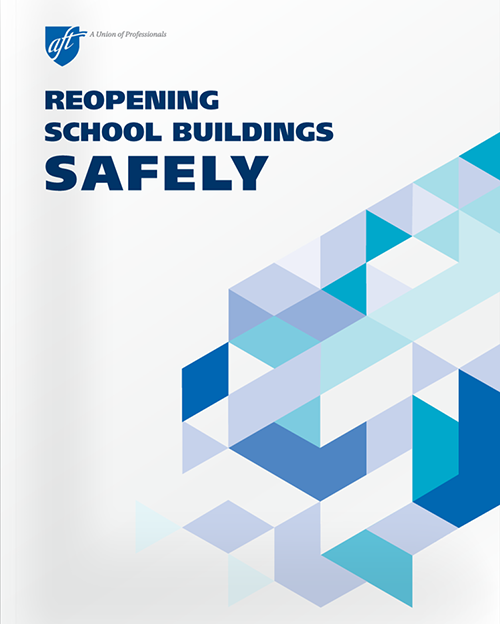 Download AFT's Report: Reopening School Buildings SAFELY
---
Texas AFT's Priorities: Safely Reopening Texas Public Schools
---
The latest guidance from TEA
---
Take Action/Stay Informed
Back to school guidelines and information is coming fast. Stay up to date with Texas AFT.
---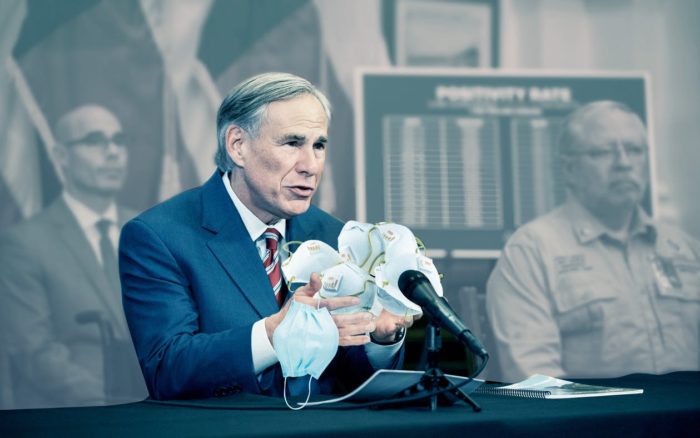 Take Action by sending an online letter…
Gov. Abbott: To Reopen Schools Safely, You Need to Do Your Job
Statement on attorney general's faulty legal advice on health authorities and school reopenings
---
Take Action by sending an online letter…
HEROES ACT: Senators John Cornyn and Ted Cruz have failed to step up for Texas educators