E-News
Sign up for our weekly newsletters for highlights and latest updates.

Join Now
The Latest
Bill banning instruction on controversial topics is approved by House
Publish Date: May 11, 2021 6:06 pm
A bill we opposed, HB 3979, passed today by a vote of 79-65-2.This restrictive legislation will limit the free speech and ideas of teachers, students, and state agency employees. The...
Read More
Legislative Hotline
May 10, 2021: Lawmaker uses children for retaliation in schools bill; STAAR bill on the move; Fresh fruit and veggies delivered to kids
Publish Date: May 10, 2021 10:01 am
ACTION ALERTS! The latest threat to educators: HB 3979, which could be heard on the House floor today. This bill limits the free speech and ideas of teachers, students, and...
Read More
Our Issues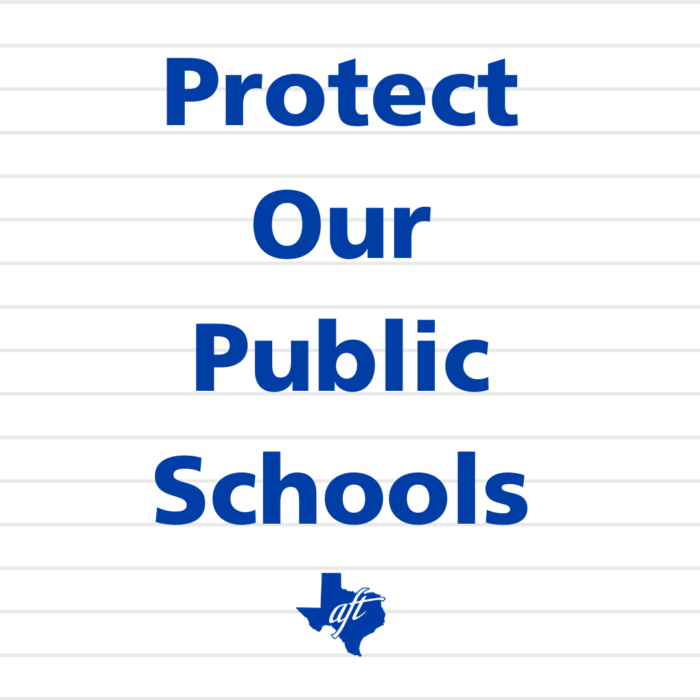 One of our union's top priorities is fighting efforts to further privatize our public education system — whether through new voucher schemes or expensive, unaccountable charter schools.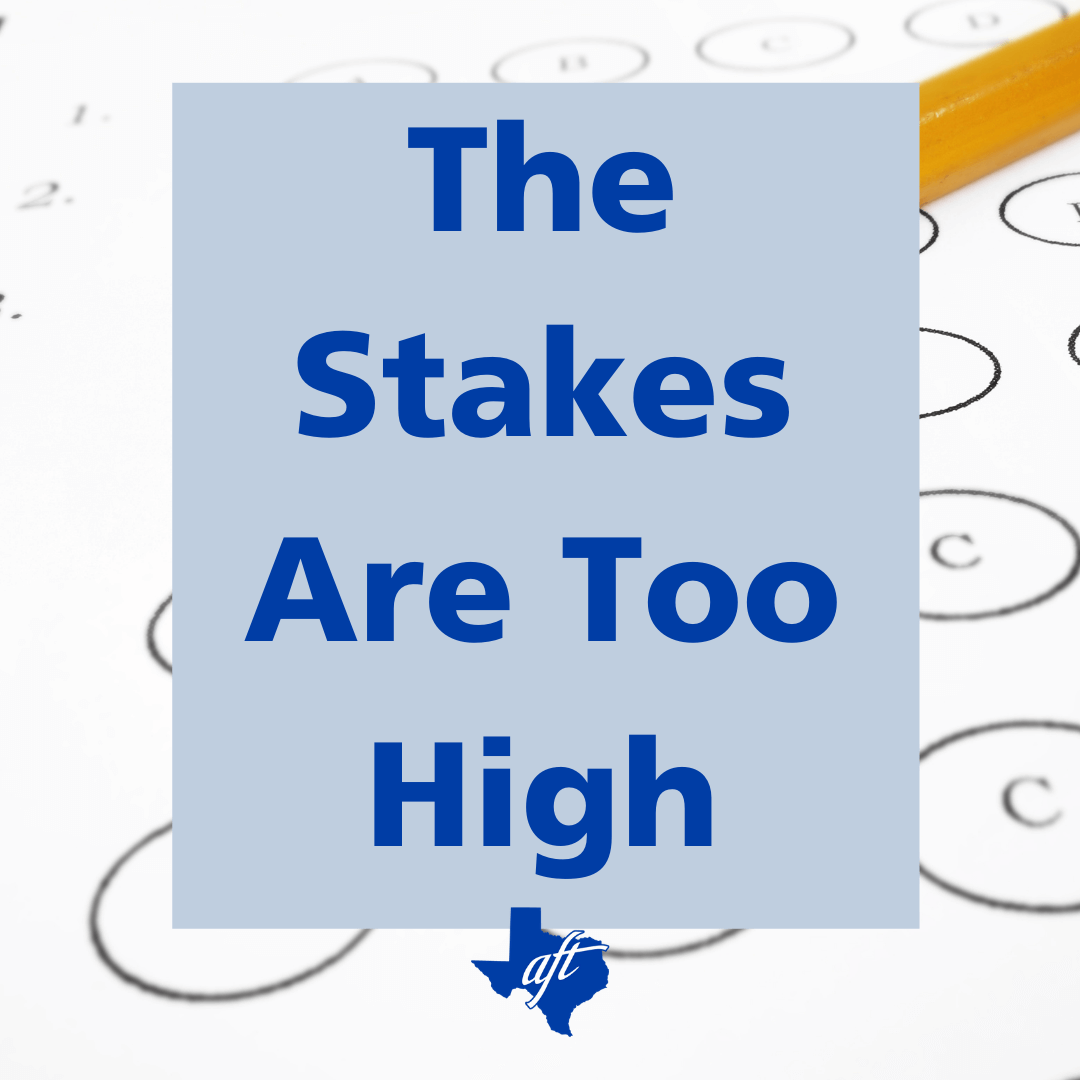 In any year, our union thinks it's past time to stop the state's over-reliance on standardized testing. But in a pandemic, administering the STAAR test is an especially unnecessary burden.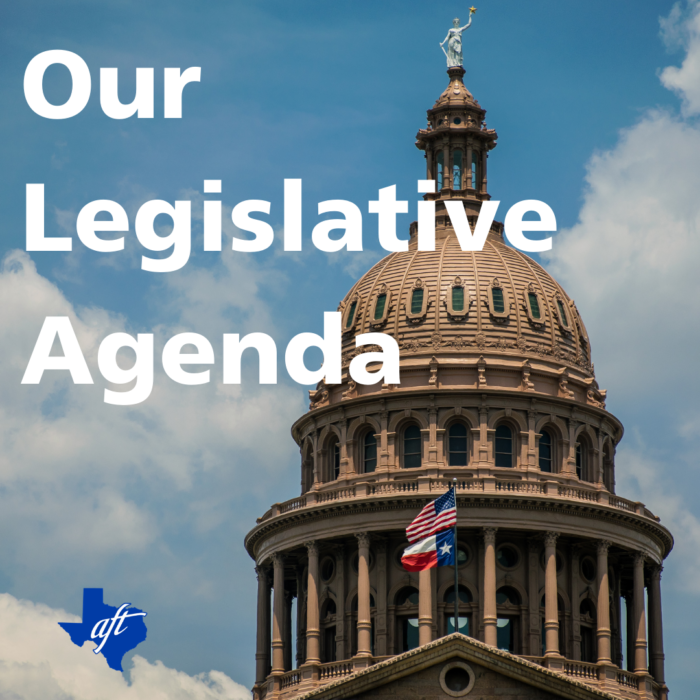 With each legislative session, our union develops an agenda of issues important to our 66,000 members across Texas — from funding our public schools to protecting our rights as workers.
Our Members
PreK-12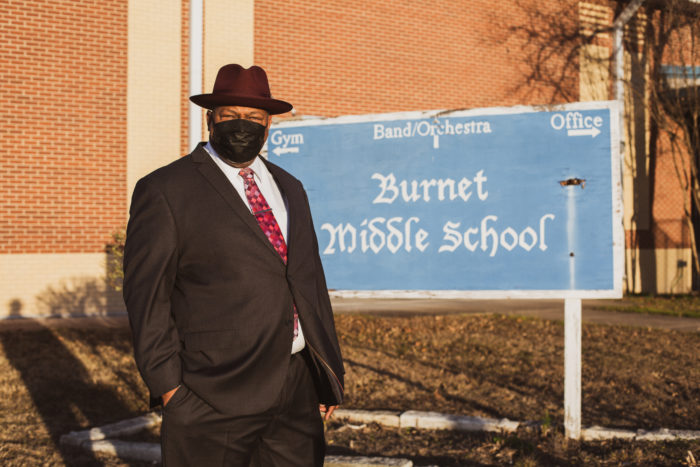 Texas AFT works to better the profession of educators by promoting effective public education policy to improve the pay and working conditions of teachers, nurses, counselors, and other professionals.
Higher Education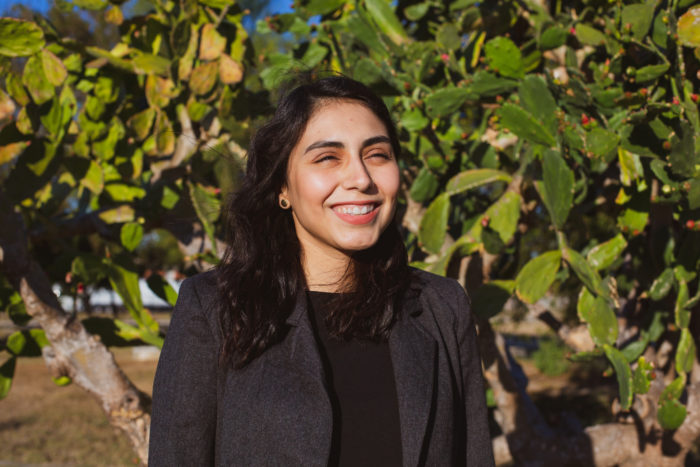 Our union also represents higher education employees at community colleges and universities. We are actively organizing higher ed local unions around the state.
Support Professionals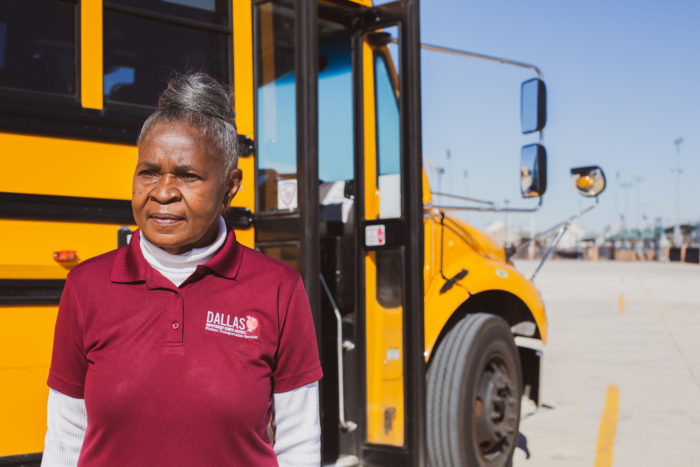 Support personnel — from bus drivers to cafeteria workers to custodians — keep our schools running. Texas AFT aims to represent their varied interests on the local and state levels.