E-News
Sign up for our weekly newsletters for highlights and latest updates.

Join Now
The Latest
Misguided, test-driven Teacher Incentive Allotment will benefit less than 1% of Texas teachers
Publish Date: September 18, 2020 5:15 pm
This week, the Texas Education Agency (TEA) announced the names of the first 26 school districts approved for a Local Designation System as part of the Teacher Incentive Allotment (TIA),...
Read More
Legislative Hotline
September 4, 2020: Labor Day Events; RSVP for our Know Your Power event; Rapid charters school expansion needs to be stopped
Publish Date: September 9, 2020 11:04 am
You can find all news, updates and resources addressing COVID-19 here on our website. Happy Labor Day 2020 Texas AFT wishes all of you a safe and happy Labor Day...
Read More
Who We Serve
PreK-12
Texas AFT actively works to better the profession of educators by promoting effective public education policy and laws to help improve the pay and working conditions of our teachers, nurses, counselors and other professionals. Check here for resources on professional development, employee rights and education news.
Higher Education
Texas AFT is actively organizing new higher-education locals in the state. Read more about our efforts and our newest locals.
Support Professionals
Members of the Houston Educational Support Personnel, an affiliate of Texas AFT, are celebrating a hard-won victory against privatization in how their school district's food service program is managed.
COVID-19 Tracker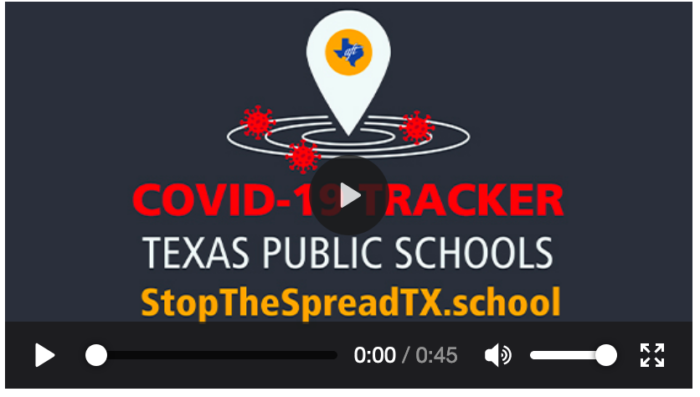 Help stop the spread by reporting COVID-19 cases or unsafe working conditions on your campus at: StopTheSpreadTX.school
American Federation of Teachers
The American Federation of Teachers, an affiliate of the AFL-CIO, was founded in 1916 and today represents 1.6 million members in more than 3,000 local affiliates nationwide. Read more about our national affiliate and discover a host of resources available for your profession.
#OurWorkIsPowerful
We Educate. Advocate. We Vote. Learn how you can join our movement to make meaningful change.
Join Texas AFT today.