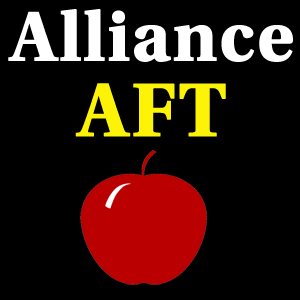 Alliance-AFT represents employees of Dallas ISD. We are a union that champions fairness, dignity, equal opportunity, and high-quality public education.
E-News
Sign up for our weekly newsletter.

Join Now
Featured News from Texas and National AFT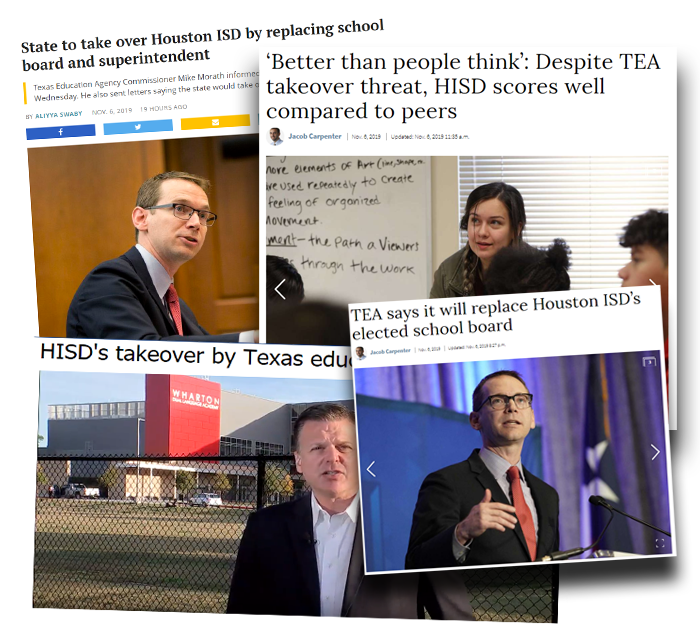 Publish Date: November 8, 2019
For Immediate Release November 7, 2019 Contact: Oriana Korin, 202-374-6103, okorin@aft.org Educators Question State Takeover of HISD American Federation of Teachers President Randi Weingarten and Texas AFT and Houston Federation of Teachers President Zeph Capo issued the following statements in response to the Texas Education Agency's announcement that it plans to take over local control of the Houston Independent School District: Capo said: "This is a power grab to disenfranchise families in Houston—particularly families of color—who just exercised their voice in a democratic vote on control of the city's public schools. Now, the state government wants to step in and ignore that vote and exercise state control over this community because of one below-grade school, when the rest of them are scoring in the top...
Read More