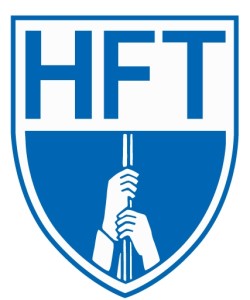 The Houston Federation of Teachers is a union of professionals that champions fairness; democracy; economic opportunity; and high-quality public education, healthcare and public services for our students, their families and our communities. We are committed to advancing these principles through community engagement, organizing, collective bargaining and political activism, and especially through the work our members do.
E-News
Sign up for our weekly newsletter.

Join Now
Featured News from Texas and National AFT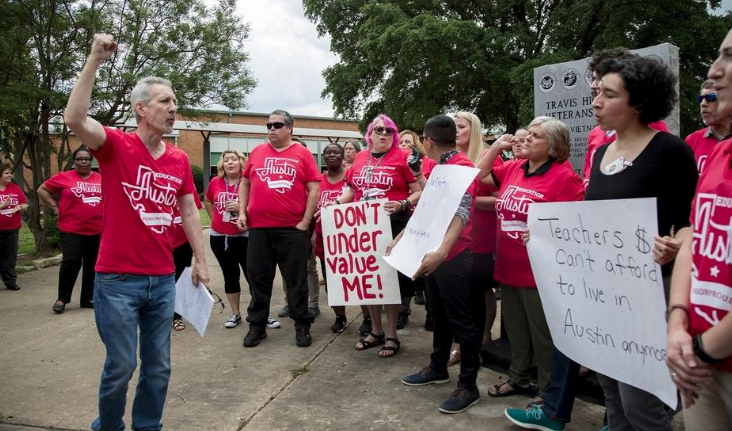 Publish Date: May 15, 2019
Education Austin President Ken Zarifis fires up his members to ask for a 10% pay raise for all district employees. (Photo: Ana Ramirez/Austin American-Statesman) With less than two weeks to go in the legislative session, there is still much to be decided by lawmakers on matters affecting our members and our schools. Major bills on school finance, TRS funding, charter school reform and community schools are still being worked on by the various chambers of the Legislature and in conference committees charged with harmonizing different versions of legislation passed by each chamber. I've been swapping Haikus with our Legislative and Policy Director, Jennie Kennedy, as we confer on strategy and try to maintain perspective and an ounce of humor. Here's yesterday's: Thirteen days to go...
Read More