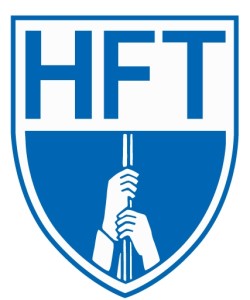 The Houston Federation of Teachers is a union of professionals that champions fairness; democracy; economic opportunity; and high-quality public education, healthcare and public services for our students, their families and our communities. We are committed to advancing these principles through community engagement, organizing, collective bargaining and political activism, and especially through the work our members do.
E-News
Sign up for our weekly newsletter.

Join Now
Featured News from Texas and National AFT

Publish Date: July 15, 2019
We Educate. Texas educators and support professionals make a difference everyday in the lives of our students. Texas AFT provides our members with the resources, professional development, and support to help everyone be successful. We Vote. Our efforts in the recent election flipped 12 House seats and 2 Senate seats in the Texas Legislature, making it much more "pro-public education." We changed the agenda in Austin by changing the politicians elected to office. Texas AFT members mobilize others to vote to get results. There is more work to be done to secure a strong voice for Texas public schools. We Advocate. We organize and exercise our power through collective action by fighting for changes at the local, state, and national levels. Our members won increased...
Read More