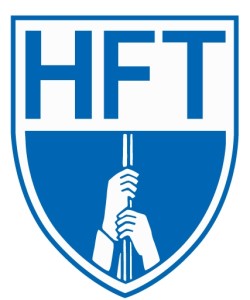 The Houston Federation of Teachers is a union of professionals that champions fairness; democracy; economic opportunity; and high-quality public education, healthcare and public services for our students, their families and our communities. We are committed to advancing these principles through community engagement, organizing, collective bargaining and political activism, and especially through the work our members do.
E-News
Sign up for our weekly newsletter.

Join Now
Featured News from Texas and National AFT
Publish Date: February 21, 2020
The Texas Pension Coalition and its partners are trying to figure out how much retired school employees know about the Windfall Elimination Provision (WEP) and how much of a dent it's creating in their retirement security. This is why we're asking you to take our brief WEP survey. .
Read More