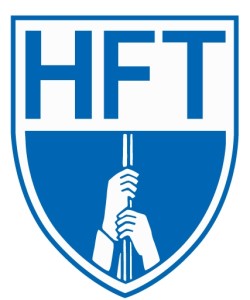 The Houston Federation of Teachers is a union of professionals that champions fairness; democracy; economic opportunity; and high-quality public education, healthcare and public services for our students, their families and our communities. We are committed to advancing these principles through community engagement, organizing, collective bargaining and political activism, and especially through the work our members do.
E-News
Sign up for our weekly newsletter.

Join Now
Featured News from Texas and National AFT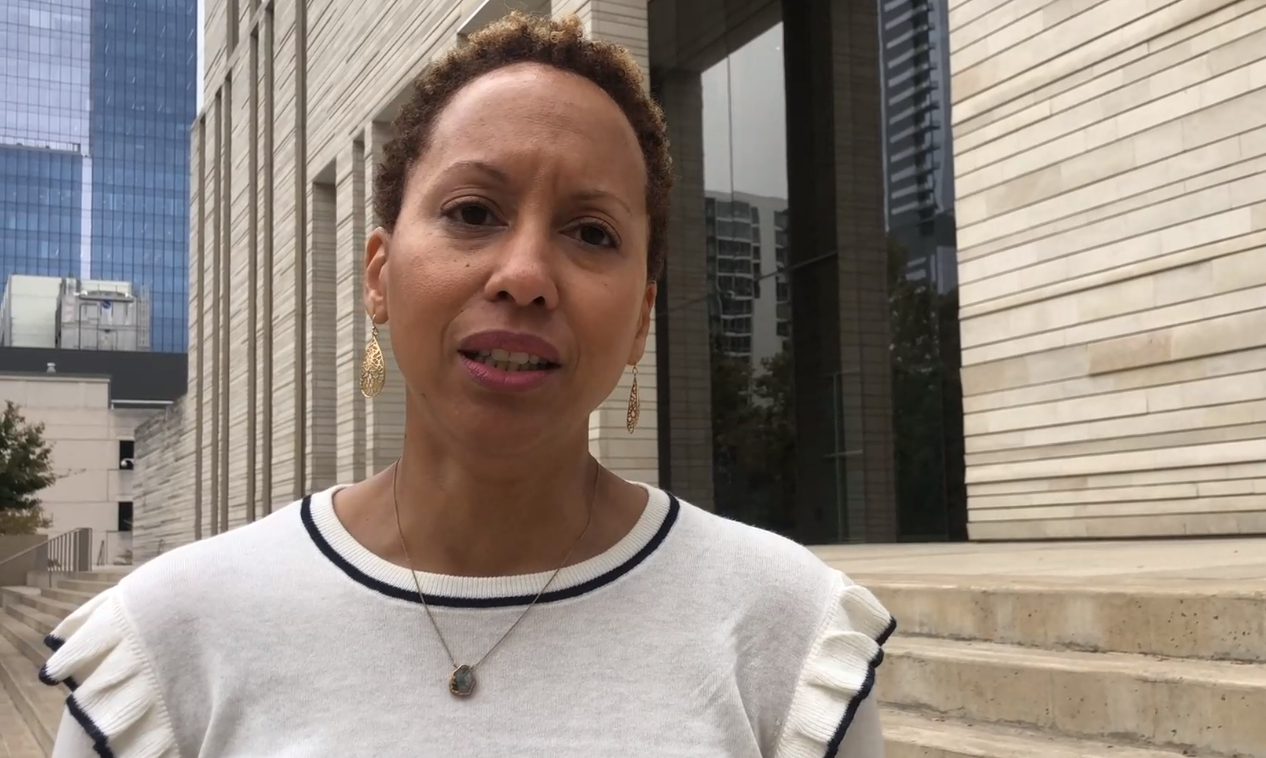 Publish Date: December 6, 2019
Hear HFT Member Maxie Hollingsworth on why her vote is important for a democratically-elected School Board. The Houston Federation of Teachers joined Houston ISD in federal court in Austin yesterday seeking an injunction to halt the state takeover of the district. While the district's argument centered around issues regarding the Education Commissioner Mike Morath's authority to order the takeover and accountability laws and rules, attorneys for HFT spoke to the disenfranchisement of district voters, since the state would appoint a board of managers to replace the democratically-elected School Board members. Highlighting our argument in testimony was HFT member and HISD teacher, Maxie Hollingsworth, a plaintiff in the case against the state. Hollingsworth said that as an African American, with the history of disenfranchisement, she...
Read More