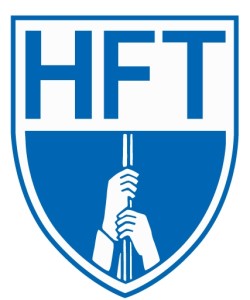 The Houston Federation of Teachers is a union of professionals that champions fairness; democracy; economic opportunity; and high-quality public education, healthcare and public services for our students, their families and our communities. We are committed to advancing these principles through community engagement, organizing, collective bargaining and political activism, and especially through the work our members do.
E-News
Sign up for our weekly newsletter.

Join Now
Featured News from Texas and National AFT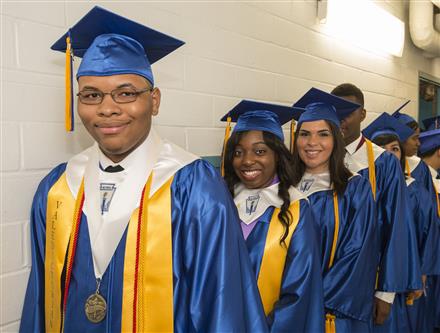 Publish Date: August 15, 2019
For Immediate Release:  Aug. 15, 2019 Contact: Rob D'Amico, 512-627-1343 Zeph Capo, president of Texas AFT and the Houston Federation of Teachers, commented today on the release of state accountability ratings for schools and the possibility of unfair and undemocratic state sanctions for Houston ISD: Before we turn to the absurdity of the state taking over control of an entire district based on one school's ratings, let's take a few minutes to celebrate what we have accomplished: Kashmere High School has received a "C" rating and is no longer rated Improvement Required. Despite our differences with the School Board and administration, we're proud that our Board, administration, teachers, students and community members were able to do over the past few years what others couldn't in more...
Read More