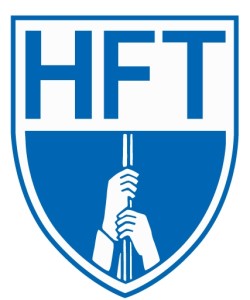 The Houston Federation of Teachers is a union of professionals that champions fairness; democracy; economic opportunity; and high-quality public education, healthcare and public services for our students, their families and our communities. We are committed to advancing these principles through community engagement, organizing, collective bargaining and political activism, and especially through the work our members do.
E-News
Sign up for our weekly newsletter.

Join Now
Featured News from Texas and National AFT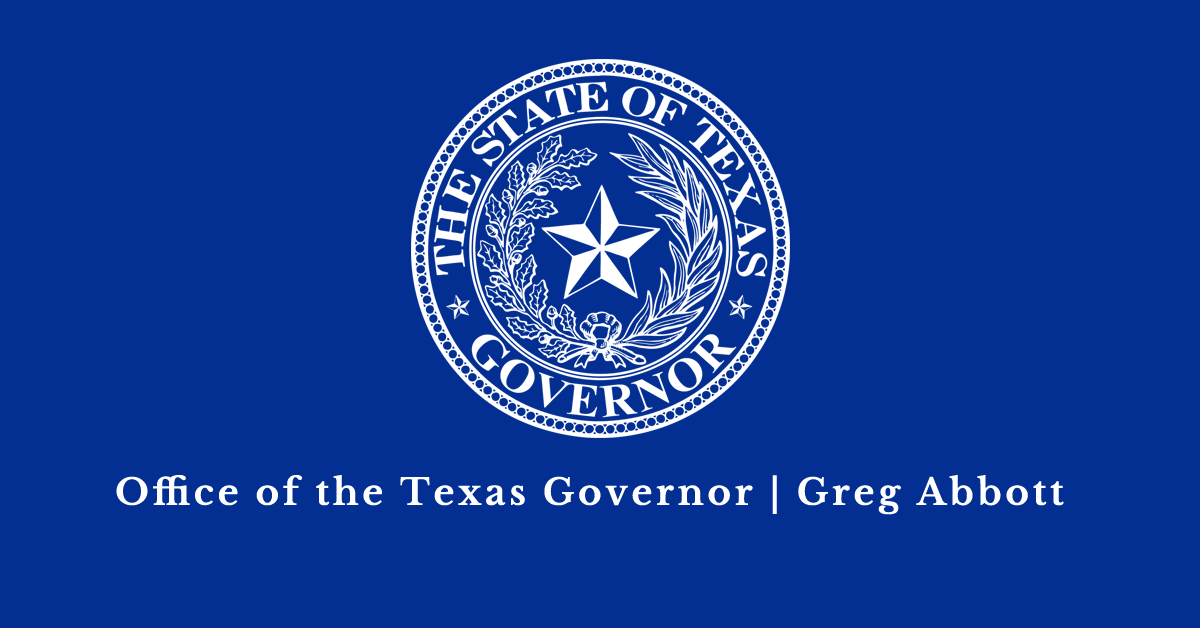 Publish Date: March 23, 2020
Texas AFT, which represents public school employees across the state, continues to hear that some school districts are requiring personnel to report to work in person, despite the executive order closing schools and restricting gatherings to no more than 10 people.
Read More