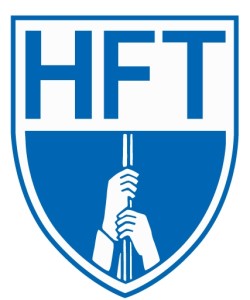 The Houston Federation of Teachers is a union of professionals that champions fairness; democracy; economic opportunity; and high-quality public education, healthcare and public services for our students, their families and our communities. We are committed to advancing these principles through community engagement, organizing, collective bargaining and political activism, and especially through the work our members do.
E-News
Sign up for our weekly newsletter.

Join Now
Featured News from Texas and National AFT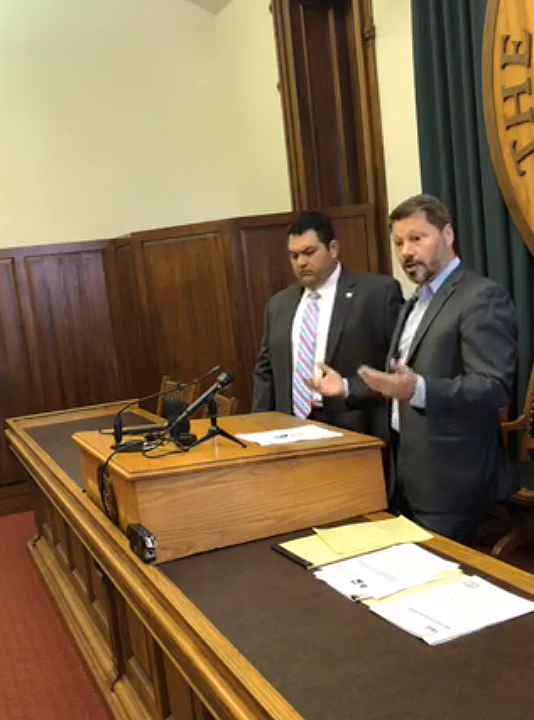 Publish Date: August 30, 2018
Download the lawsuit FOR IMMEDIATE RELEASE: August 30, 2018 CONTACTS: Rob D'Amico (Texas AFT), 512-627-1343, Ext. 1313 Clay Robison (TSTA), 512-476-5355 Teachers unions sue Education Commissioner Mike Morath for making an unlawful power grab to promote charter school expansion in our public school districts Two teachers unions filed a joint lawsuit against Texas Education Commissioner Mike Morath Wednesday for violating state law in the promotion of charter-school takeovers of struggling public-school campuses. The suit, filed in state district court in Austin by Texas AFT and the Texas State Teachers Association, challenges the commissioner's handling of SB 1882, a law enacted last year to give school districts additional state revenue and relieve them from state sanctions if they agree to charter takeovers of campuses that have...
Read More