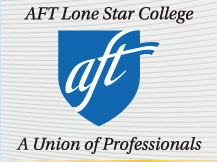 AFT-LSC is a local affiliate of the 1.3 million-member American Federation of Teachers and represents members in the Lone Star College System.
Local News
Member Information update form
AFT Lone Star members: Please take a moment to update your contact information with us. AFT Lone Star needs a private e-mail address from you in order to communicate with you on sensitive issues. Click here to update your contact info. Thank you.
E-News
Sign up for our weekly newsletter.

Join Now
Featured News from Texas and National AFT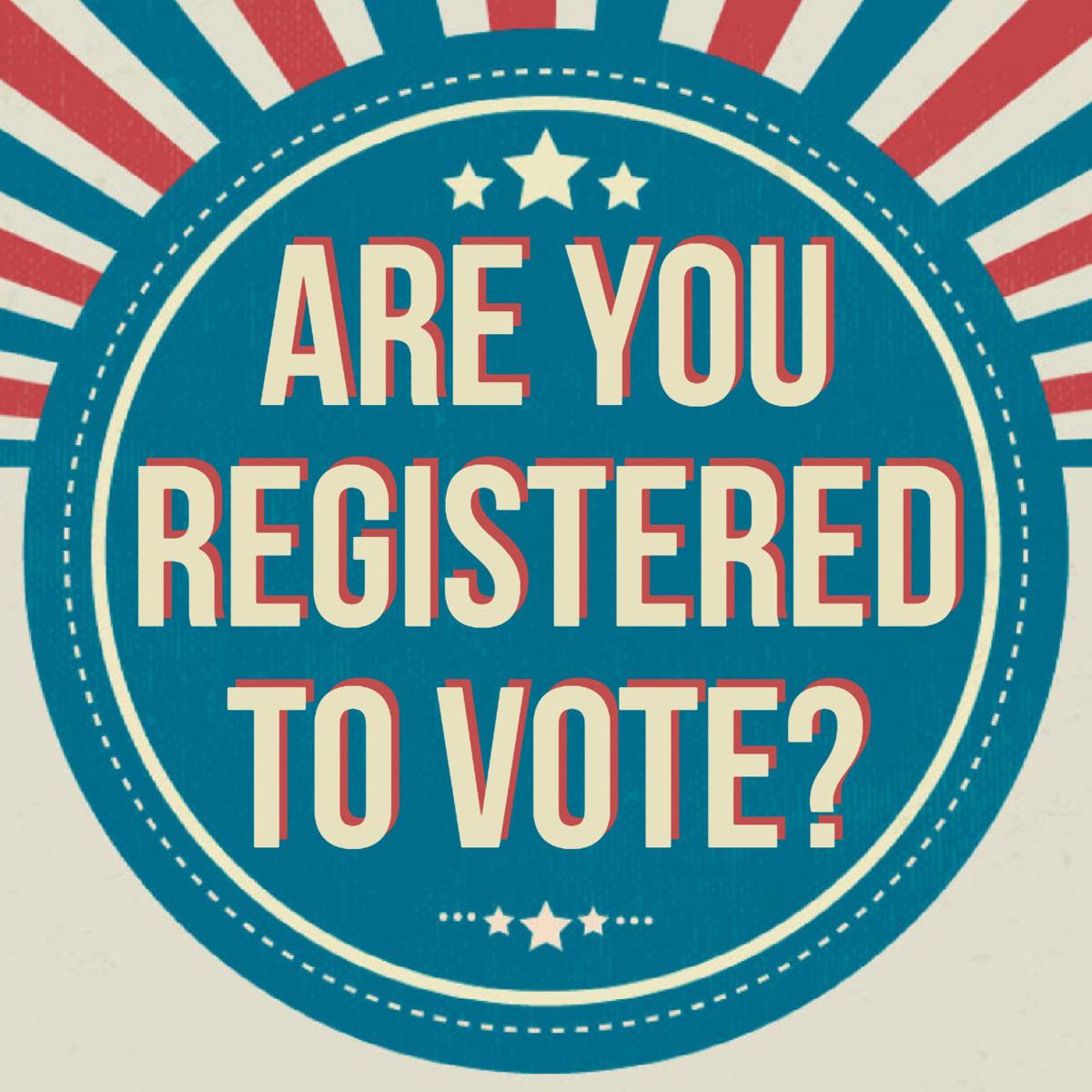 Publish Date: October 4, 2019
The Texas General Election is on November 5, and that means the deadline to register to vote is this coming Monday, October 7th! If you need to make a change or if you need to double check your registration, it only takes a few minutes to update. You can find more information from the Secretary of State's office here.  In addition to local elections across the state, ranging from school boards to mayoral contests and several special elections for the state House being on the ballot, there are also several propositions up for a vote. Texas AFT is asking you to Oppose Proposition 4. This ballot measure would prohibit the state from ever implementing a state income tax and could create new long-term difficulties for...
Read More