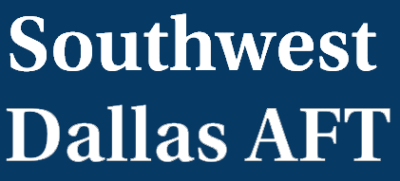 Members of the Southwest Dallas American Federation of Teachers (AFT) have worked to develop the foundation of an organization that will serve as a strong advocate for teachers and school-related personnel. Our vision is to give employees of the Southwest Dallas school districts the power to advocate for issues that affect them here at home. Overall, we want to create an organization that will provide each school employee the resources and support they need to succeed. We represent DeSoto, Duncanville and Lancaster ISDs.
E-News
Sign up for our weekly newsletter.

Join Now
Featured News from Texas and National AFT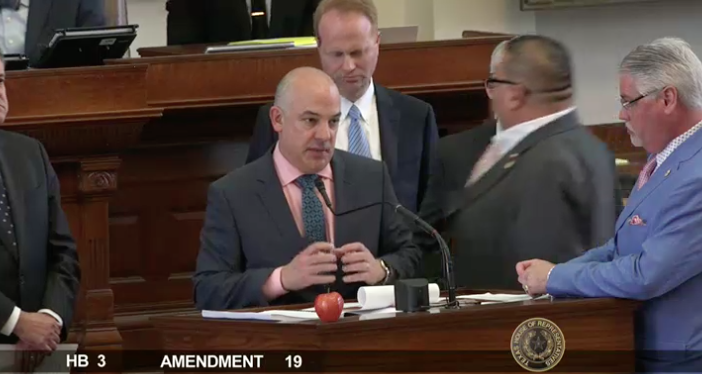 Publish Date: April 3, 2019
FOR IMMEDIATE RELEASE: April 3, 2019 CONTACT: Rob D'Amico, 512-627-1343 Texas American Federation of Teachers President Louis Malfaro commented today on the Texas House passing House Bill 3, which addresses school funding and educator pay: The House plan for educator pay is a common-sense solution that lets school districts increase the pay for all school employees, and we're pleased that the bill now guarantees those raises locally. It means that in the future, whenever we provide more funding for our students, we also ensure that the team that educates them also is recognized and supported. This bill is a building block for what's needed to keep funding the future of our state by providing the immediate resources our schools, students and educators need--and it's a...
Read More