Texas AFT AMP
Associate Membership Program
Join our movement to build a powerful voice for public school educators and support professionals across the state. #OurWorkIsPowerful
Enter to Win a $500 First Book Gift Certificate
The First Book Marketplace is an online resource available exclusively to schools and programs registered with First Book and that serve children in need. Complete our online raffle form and be entered to win one of six $250 marketplace gift certificates. All new members who join Texas AFT AMP from now until Oct. 1, 2020 will be entered automatically to win a $500 First Book Marketplace gift certificate.
Texas AFT's Associate Membership Program (AMP) provides educators an opportunity to engage in meaningful issue advocacy while creating momentum to give public school employees a powerful voice in the decision-making process. Learn more by calling 800-252-9350.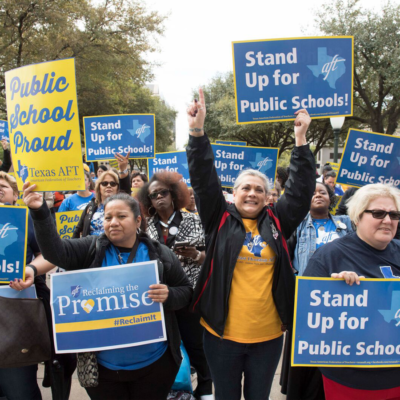 New members can join Texas AFT AMP for $115 per year.
(Dues for Organizing Committees vary by district.)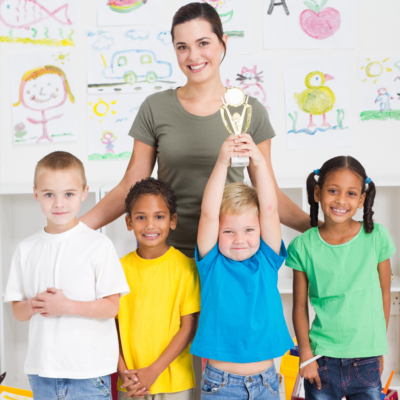 Texas AFT AMP members receive many benefits, including our union's AFT+ Member Benefits program.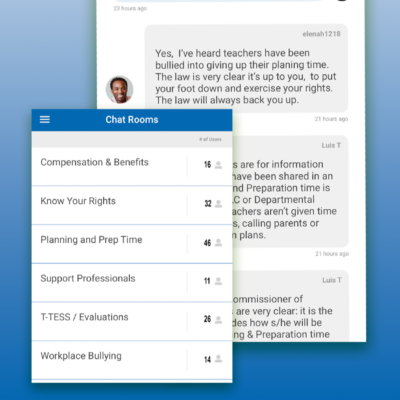 Want policy answers and important updates at your fingertips? Download our mobile app Ask Texas AFT!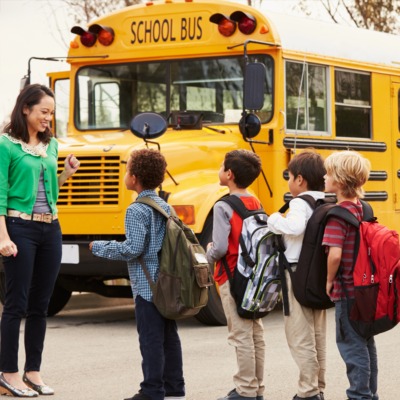 Members seeking assistance with job-related questions or grievances can contact our Member Service Department at 800-252-9350.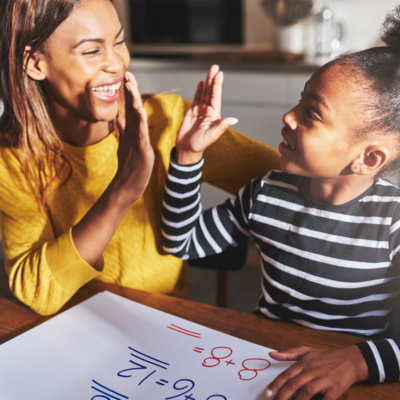 We provide local and regional offices across the state. Find the nearest location to you, and our team will be happy to speak with you.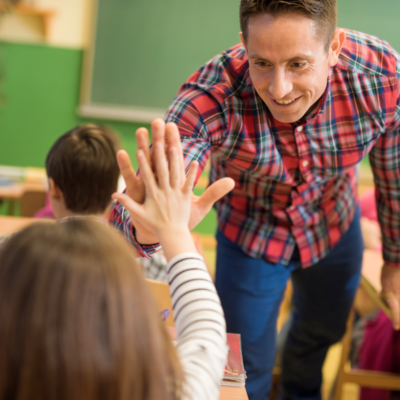 Learn how you and your co-workers can build a powerful advocacy program. We can teach you how to win.
---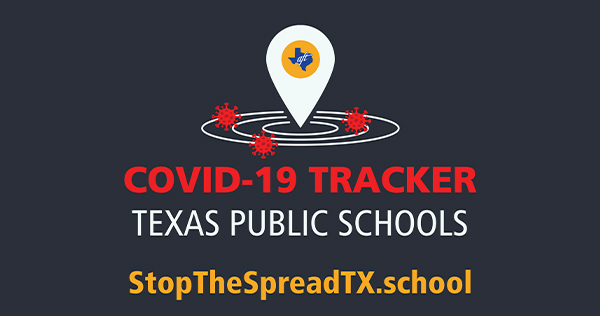 ---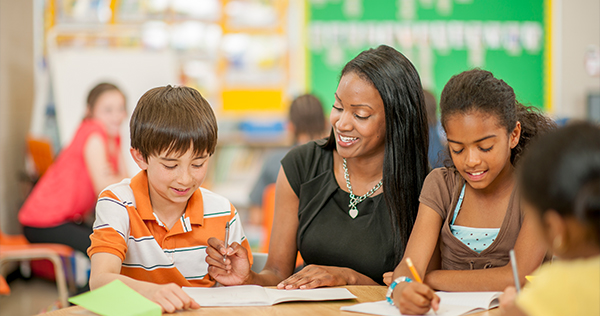 ---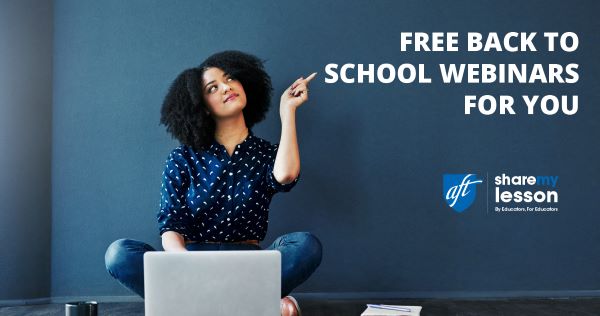 Share My Lesson
Share My Lesson is designed by educators for educators. The award-winning, AFT-exclusive Share My Lesson is a one-stop destination for high-quality, educator-developed and educator-vetted resources for your classroom use.
---
Texas AFT AMP | 912 South Highway 183, Suite 100-B | Austin, TX 78741 | 800-252-9350 | www.facebook.com/TexasAFTAMP