Work-related matters can be stressful and unjust. Members have the best team of service specialists to enforce educators' rights.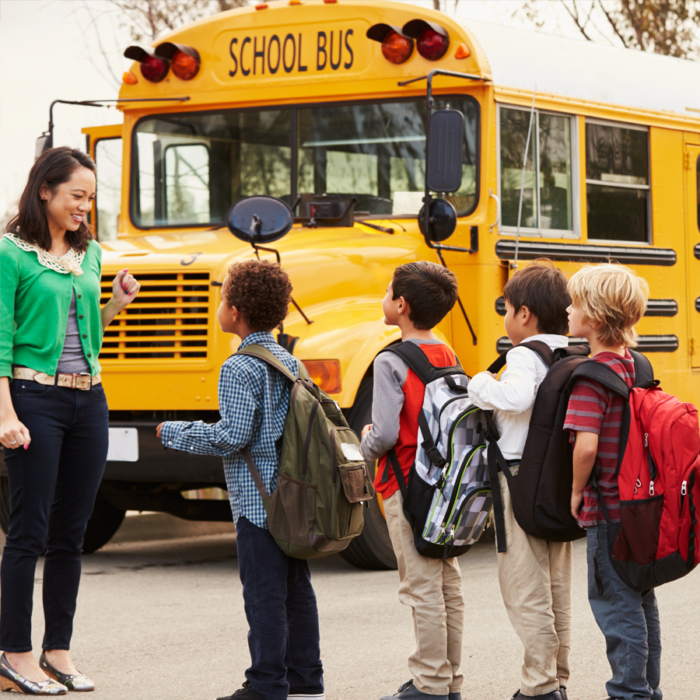 Texas educator rights can be spelled out in Texas Education Code, school district policy, or they can be established by governing agencies. That complexity can make difficult situations even harder to navigate.
Our Texas AFT AMP Service Department is here to assist our members. Work with us to discuss options, timelines and steps we can take to move forward.
Texas AFT AMP members are encouraged to speak to our Member Service Department to get answers to work-related questions.
If you are interested in learning more about your rights as a public school employee, please visit some of our resources provided below, or contact us to help plan a Know Your Rights seminar in your area.
WAIT! You can always download our app, Ask Texas AFT to get answers. Asking is easy: Just type in your question and get an immediate response. If your issue needs further clarification, our experts will start a one-on-one conversation with you. Learn more about Ask Texas AFT.
Note also: Under Texas Education Code Chapter 12A enacted in 2015, school districts may exempt themselves from certain state requirements under the Education Code. It is important to check your local "District of Innovation Plan," if any, for any alterations of rights and benefits discussed here.
---
If you have a question, please call us at 800-252-9350.